Licences and certifications
Hogan
HOGAN HPI HOGAN PERSONALITY INVENTORY

The HPI describes normal, or bright-side personality – qualities that describe how we relate to others when we are at our best. Whether your goal is to find the right hire or develop stronger leaders, assessing normal personality gives you valuable insight into how people work, how they lead and how successful they will be. 

HOGAN HDS HOGAN DEVELOPMENT SURVEY

The HDS describes the dark side of personality – qualities that emerge in times of increased strain and can disrupt relationships, damage reputations and derail peoples' chances of success. By assessing dark-side personality, you can recognize and mitigate performance risks before they become a problem. 

HOGAN MVPI MOTIVES, VALUES, PREFERENCES INVENTORY

The MVIP describes personality from the inside – the core goals, values, drivers and interests that determine what we desire and strive to attain. By assessing values, you can understand what motivates candidates to succeed and in what type of position, job and environment they will be the most productive.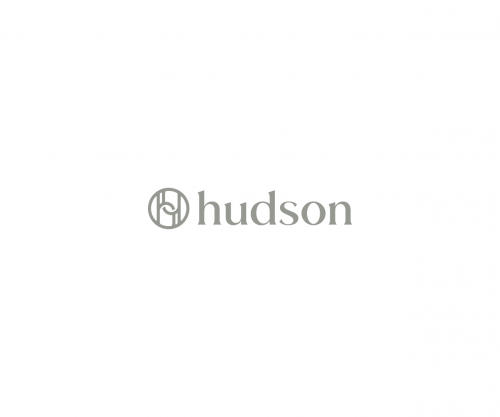 Hudson
HUDSON BAQ BUSINESS ATTITUDE QUESTIONNAIRE

The BAQ predicts the professional behaviour of different types of employees (from blue collar workers to senior managers) by examining 25 personality facets that are based on the widely accepted 'Big Five' personality model.

HUDSON MDQ MOTIVATIONAL DRIVES QUESTIONNAIRE

Performances are not only determined by ability; what an employee wants also plays an important role. It defines not only a person's commitment, but also the direction in which they develop and, above all, their passion for the job. People do best what they most enjoy. 

The MDQ measures up to 15 dimensions of motivation based on the latest motivational theories. 

In this questionnaire, candidates are not asked to show what they already know but rather to indicate what it is they find most interesting about a job and what motivates them to perform well.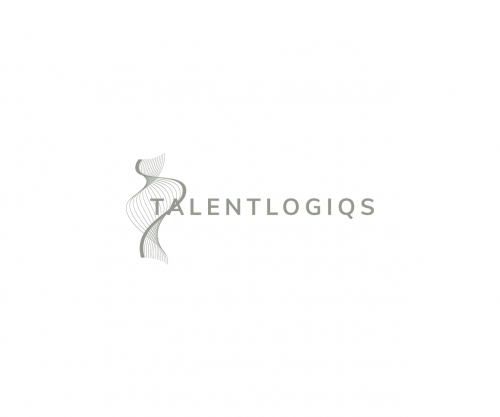 TalentLogiQs
TALENTLOGIQS CFP CAREER FITNESS PROFILER

The CFP has been developed to help individuals, in the current employability context, take their own career into their own hands.  

The CFP report brings together three contemporary scientific models in one document:  

Career values: what motivates a person in their career, what is subjective career success for the respondent?  
Career management attitudes: does the respondent take responsibility for his or her career?  
Energy/stress balance: how does the respondent experience his or her state in terms of energy and stress in the current professional situation?

TALENTLOGIQS CDT CAREER DISCOVERY TRAJECTORY

The CDT has been developed to contribute within organisations to the development of a talent culture based on subjective career success, building on strengths and self-management in order to contribute to the growth, wellbeing and employability of staff members.

TALENTLOGIQS TRP TALENT REVIEW PROFILER

The TRP is a specialized talent intelligence tool intended to support the talent review process. This tool is meant for large companies with well-established talent management processes or growing organisations that have the ambition to elaborate talent management processes.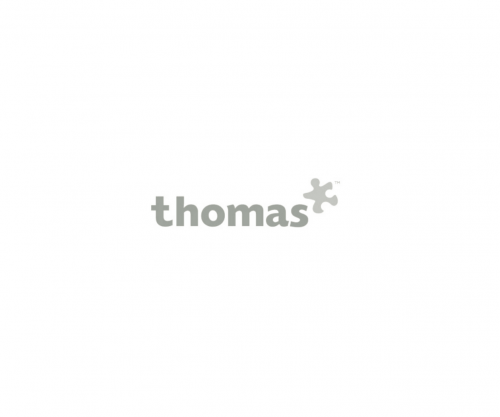 Thomas
THOMAS PPA PERSONAL PROFILE ANALYSIS

The PPA provides information on an assessment taker's fears, motivators, values and behavioural style using four main profile factors: Dominance, Influence, Steadiness and Compliance.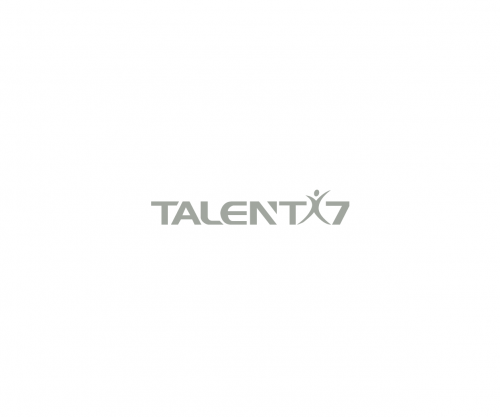 TALENTx7
TALENTx7 ASSESSMENT

The TALENTx7 Assessment incorporates science into talent management decisions. Hard data are examined to help measure an individual's learning agility and leadership potential. The TALENTx7 Assessment eliminates much of the guesswork, perceptual biases and subjectivity from selection and annual talent reviews.